Come out to see us every Saturday night.
There is no admission charge. Donations are appreciated.
The doors open at 5:30 p.m. and the show begins at 7:00 p.m.
We have concessions with a wide variety of food, including desserts.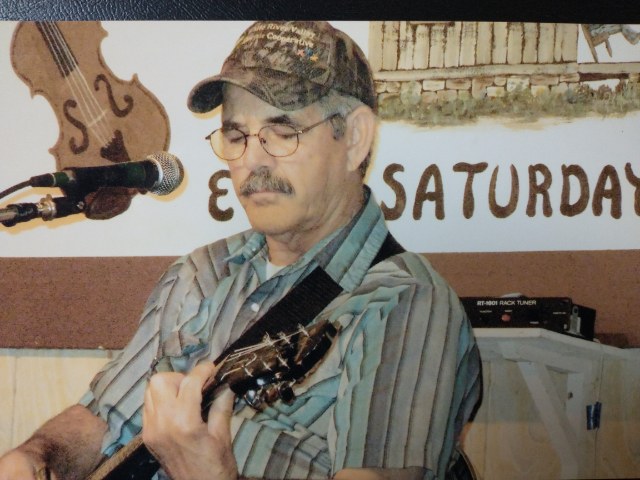 We are deeply saddened to share the news that Bill Gardner, a founding member of the Oldfield Opry, passed away Saturday afternoon, April 2, 2022. Bill, Johnny Walker, Hank Thompson and Steve Beyers formed the band Kountry Konfusion. They started the Oldfield Opry in 1977 in an old general store building on a corner of the lot where the current Opry building stands. Memorial services for Bill will be held Wednesday at Barnes Family Funeral Home in Ozark. Visitation will be at noon, followed by the funeral service at 1:00 p.m. Here is a link to Bill's obituary – https://www.barnesfamilyfunerals.com/obituary/william-bill-gardner/.