Saturday, September 24, 2022
Join us for a day of food, music and fun!!!
Start serving lunch at noon
Choice of beef or pork
Side items—baked beans, cole slaw, potato salad or chips
· BBQ Plate with two side items and a drink—$8.00
· BBQ Child's plate for ages 10 & under—sandwich, chips and a drink—$5.00
(NO SUBSTITUTIONS)
MUSIC SCHEDULE:
1:00 Lost Creek Band
2:00 High Strung
3:00 Lee Trio – Charles, Jan & Juanita Lee with Kenny Key
4:00 The Zimmers and Friends
5:00 Bob Hammons and The Good News Boys
6:00 Oldfield Opry
You're welcome to bring a lawn chair and sit outside. We set up outdoor speakers.
We are back to having weekly shows inside the building.
The doors open at 5:30 and the show is 7:00-9:30.
COME SEE US!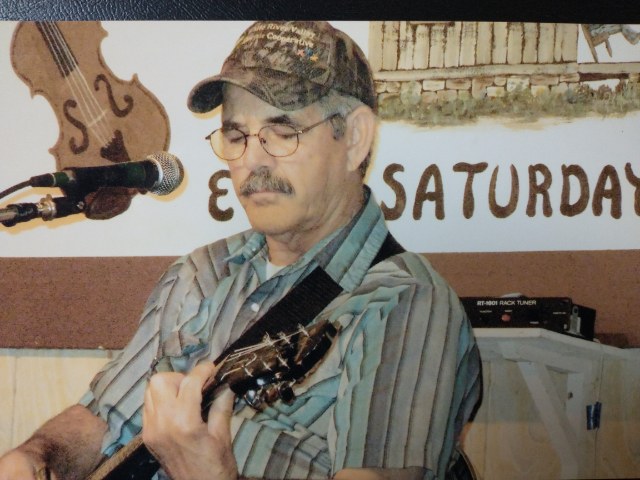 We are deeply saddened to share the news that Bill Gardner, a founding member of the Oldfield Opry, passed away Saturday afternoon, April 2, 2022. Bill, Johnny Walker, Hank Thompson and Steve Beyers formed the band Kountry Konfusion. They started the Oldfield Opry in 1977 in an old general store building on a corner of the lot where the current Opry building stands. Memorial services for Bill will be held Wednesday at Barnes Family Funeral Home in Ozark. Visitation will be at noon, followed by the funeral service at 1:00 p.m. Here is a link to Bill's obituary – https://www.barnesfamilyfunerals.com/obituary/william-bill-gardner/.